FREE DELIVERY OVER £30
Save when you buy more

ECO-FRIENDLY SOY WAX
Supporting sustainability

10% OFF YOUR FIRST ORDER
Subscribe to our newsletter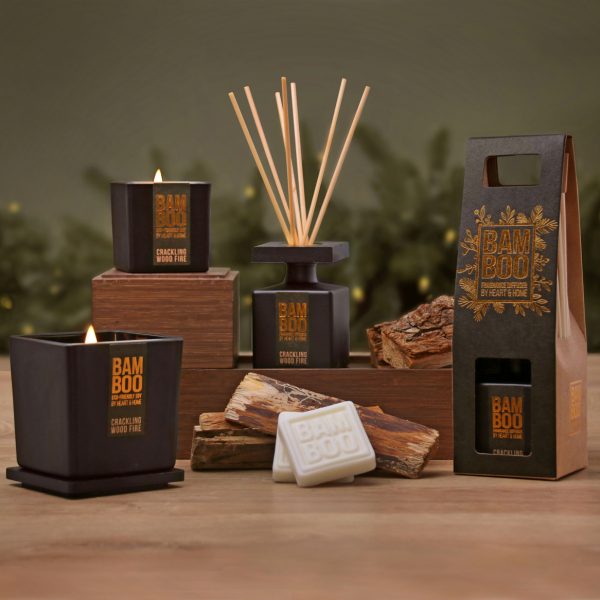 BAMBOO
WITH SUSTAINABLE SOY WAX
The Bamboo home fragrance range is one of our best-selling collections. These inviting scents are available in diffusers, wax melts, candles and essential oils. Made using our own eco-friendly soy wax blend.
CUSTOMER FAVOURITES
CHOOSE YOURS
SEASONAL FRAGRANCES
WITH HEART & HOME
Browse through our range of scented candles, reed diffusers, room sprays and more to find the perfect fragrance for you.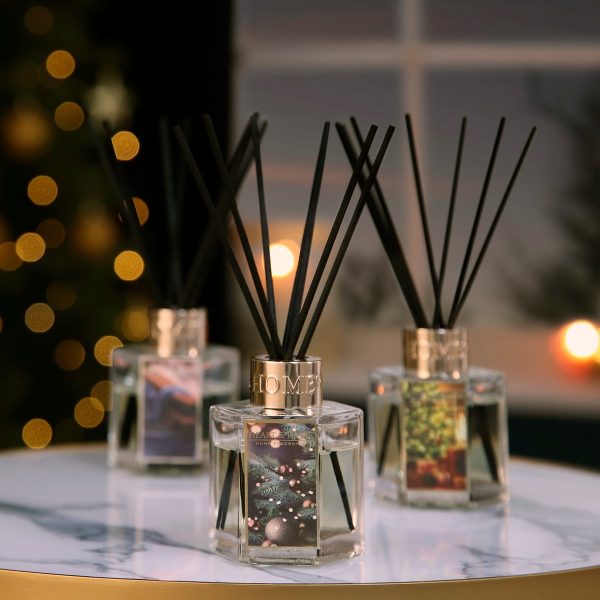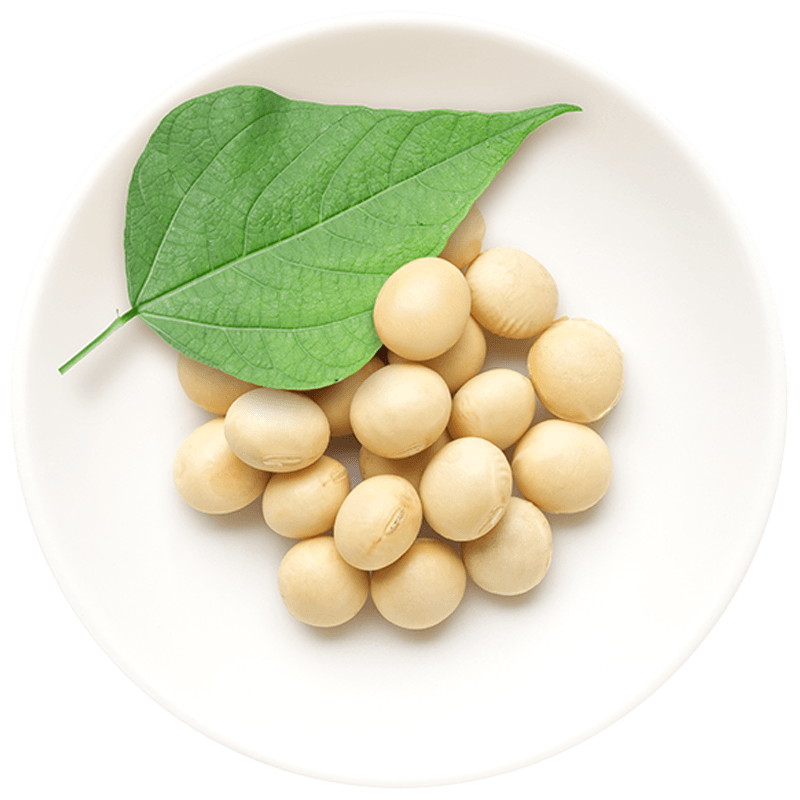 WHY CHOOSE SOY?
A SAFE AND RENEWABLE ALTERNATIVE
Eco-friendly, long-lasting, and clean, soy candles serve as the healthier alternative to traditional paraffin wax candles.
With soy wax as a central ingredient you can enjoy this gorgeous indulgence safe in the knowledge that it has its heart in nature.
DISCOVER OUR PRODUCTS
AFFORDABLE LUXURY HOME FRAGRANCE
SALE – UP TO 60% OFF
Incredible discounts on selected lines
Last chance to take advantage of our offers!
Home Fragrance from Heart & Home
At Heart & Home we pride ourselves on creating high quality home fragrance products at incredible value, we believe that the finest home fragrances should be accessible for everyone. Whether you are looking for a scented candle or a reed diffuser, we can guarantee that we only use the best natural essential oils and sustainable soy wax to ensure true to life fragrances, a good throw to ensure that the scent fills your living space and a quality, even burn on our candles.
Many home fragrance brands and scented candles do not offer the level of quality we provide; you may have experienced inferior candles that run out of fragrance, or tunnelling where the candle burns unevenly, or a much weaker aroma when you use it at home compared to how it smelled in store – not with Heart & Home. Over the past 10 years we have continually refined and improved the quality across our whole range of scented candles, diffusers and wax melts so that we are now confident that we have the finest quality home fragrance range available at the prices we offer.
Try one of our gorgeous home fragrance products and transform your living space.
Scented candles, Reed diffusers, Room Sprays, Wax Melts, Wax Warmers, Ultrasonic Diffusers, Essential Oils, Gift Sets.